Why Choose Us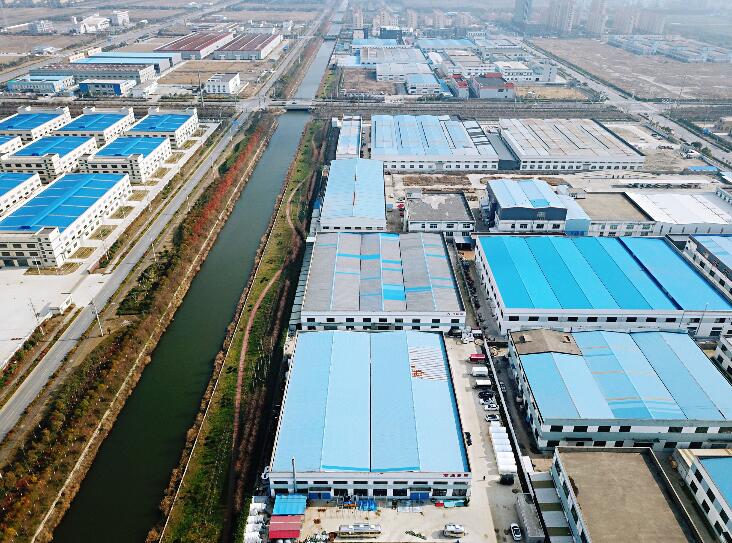 Shanghai Huanmai Machinery Technology Co., Ltd. was established in 2001 and is located in the largest city in China. It currently has its own R&D department, design department, sales department, and after-sales department.
The total number of employees exceeds 200, and the factory covers an area of 10,000 square meters. It produces 500 food trailers and food trucks every month. It is one of the largest food trailer food truck factories in China. At present, our food trailer food trucks are mainly exported to 120 countries around the world such as the United States, Europe, Australia, and meet the standards of different countries. At present, we have served more than 15,000 customers and companies. In addition, distributors from different countries cooperate with us. Our company has obtained CE, ISO certificates, and has 12 trademarks and 20 patents.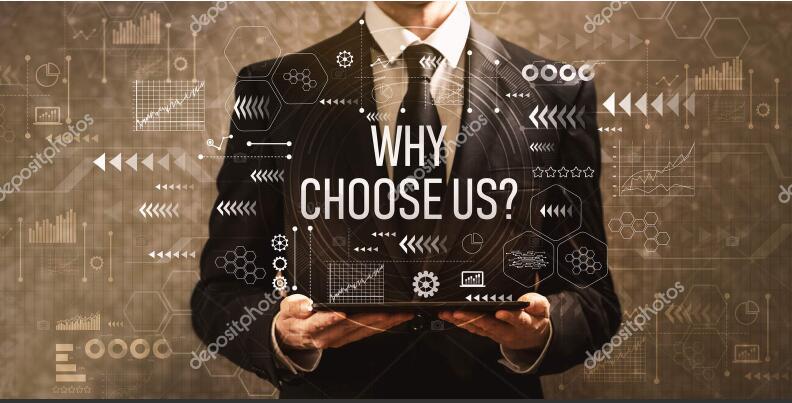 We are one of the largest food trailer factories in China
We have more than 20 years of production experience
We provide 10 years of after-sales service and warranty
We have strict factory testing of food trailers
We have more than 200 foreign partners, and our products are exported to 120 countries abroad.

Message
If you have any suggestions or question for us.Please contact us.